Bollywood Masala Orchestra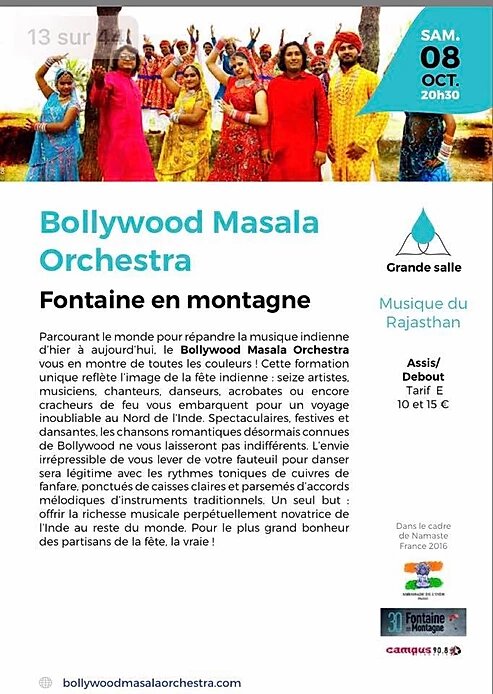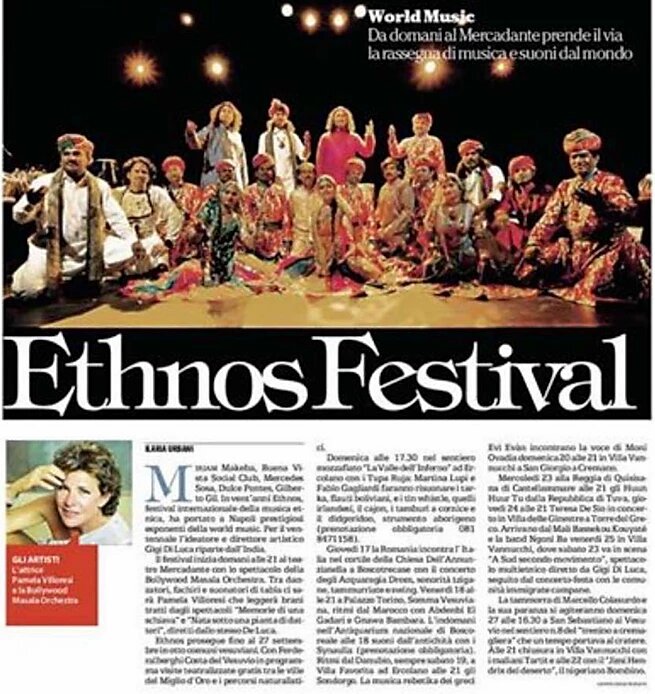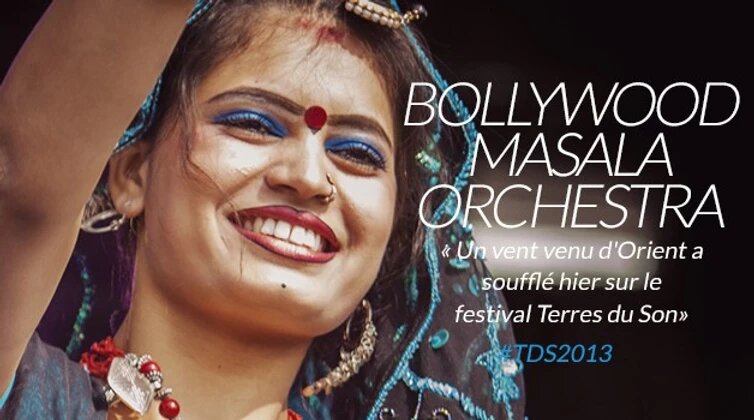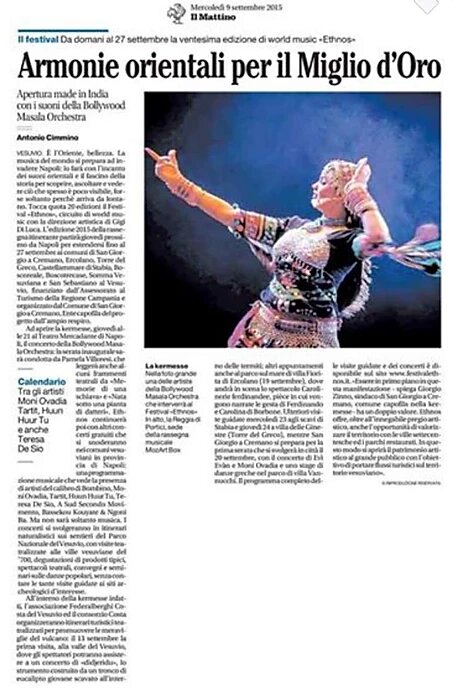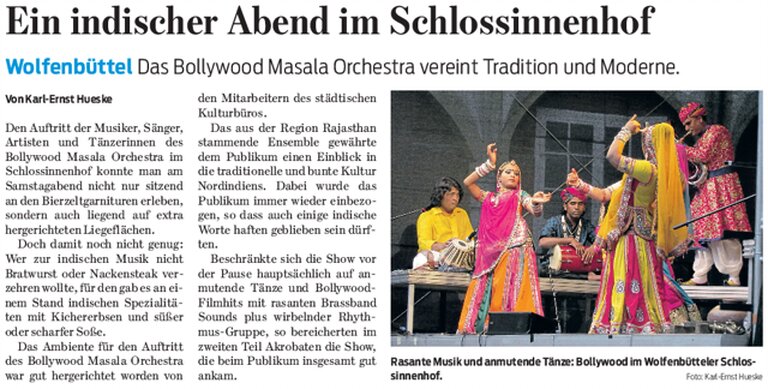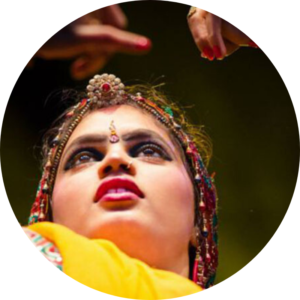 The Bollywood Masala Orchestra – Spirit of India is a new step toward a bold vision in Indian live music and dance. It is presented to the world for the first time by Rahis Bharti, one of India's greatest musical figures. Rahis and his Bollywood Masala Orchestra Spirit of India invite you on a lively musical journey from Rajasthan to Mumbai. Their stage is the splendid world of music, dance, dynamic rhythm and spirituality that characterizes the incredible India we know today, which is inspired by the unique vision of Rahis. The Bollywood Masala Orchestra Spirit of India gives an authentic taste of the richness and excitement of Indian music. With 17 professional artists on stage, you will experience the soul of a veritable feast of Indian sounds. And what characterizes the specialty of the band is a mixture of Indian and Western instruments on the same stage which was never done in the Indian musical history: bass drums, side drums, trombone, tabla, dholak, harmonium, and clarinet among many others. You will be fascinated with their delightful dances performed by their charming Indian female dancers, and the impressive Acrobats and your feet will soon be tapping along without you even realizing it. Rahis Bharti is an artistic director and a tabla player of the Bollywood Masala Orchestra Spirit of India. From an early age he was captivated by both the rich traditions and modern interpretations of his country's signature sound and vision. Over his career Rahis has travelled the world and has made each prestigious festival, concert hall or theatre into a lavish and courtly stage by his performances of his own imagining. Thus, Rahis directs and creates the one and only quality stages, which enchants us with what we have never felt before, which you will experience with the Bollywood Masala Orchestra – Spirit of India. – Gypsy Festival Tilburg, Pays Bas – Festival international Timgad, Algérie – Festival « Terres du son », Monts, France – Festival Les Grimaldines, Grimaud, France – Stockholm, Suède – Festival Culture, Parc de la Vilette, Paris – Festival TODOS Lisbonne, Portugal – Festival Mewazine, Maroc – Horizonte Festival Koblenz, Allemagne – Festival Urkult, Suède – Oslo Mela Festival, Norvège – Le Pin Galant Mérignac Theatre, France – Festival 3 Cultures, Murcia, Espagne – Festival Ethnos, Napoli, Italie – Bozar, Brussel, Belgique – Le Havre Festival mosaïque, France – Batumi, Georgia, Vancouver, Canada – Tour 2015 – 35 Towns in United states (Seattle – Washington, Cerritos, – California, Malibu – California, San Diego – California, Houston – Texas, Amherst – New York, Charleston – West Virginia, Princeton – New Jersey – Tour in 15 Towns of Canada (Vancouver, Duncan, Kingston, Brampton…).
Booking contact for worldwide
Rahis Bharti.