Namaste
Toute l'équipe de Dhoad Gypsies of Rajasthan vous souhaite une bonne année 2023 bonne santé et réussite dans vos projets personnels et professionnels.
Nous profitons de cette occasion pour vous présenter les gypsies DHOAD du Rajasthan en tournée en Europe 2023
De janvier à octobre 2023
Dhoad - Gypsies of Rajasthan
17/01 – Saint Trith – Fr
29/01 – Maison de Bégon – Fr
—-
5/02 – Avranches, Fr
—-
17/04 – Dornbirn – Austria
19/04 – Graz – Austria
21 May Gousanville – France 
23 May – Festival Joutes Musical Correns – France (option )
—-
05/06 – Gravelines – Fr
06/06 – Festival Nuit atypiques Langon – Fr
25 June  et 26 June  – Netherland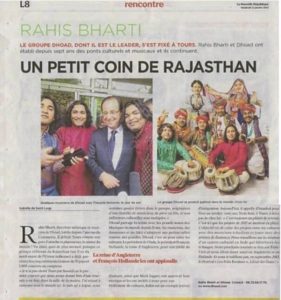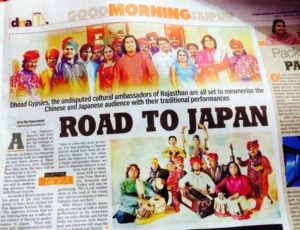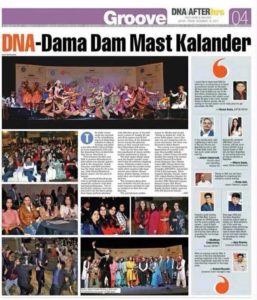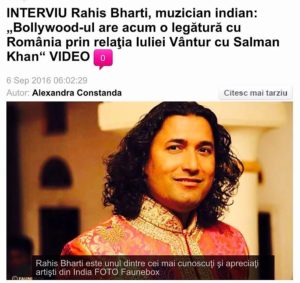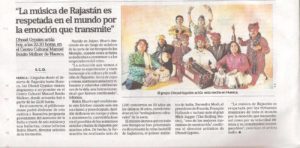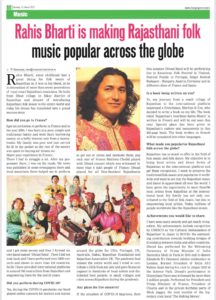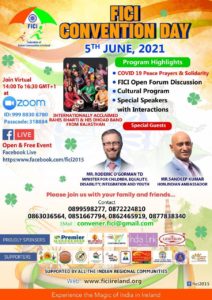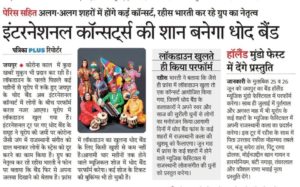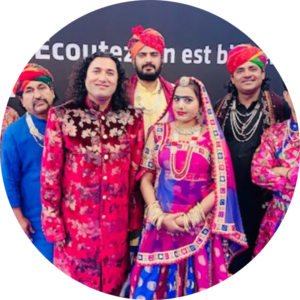 Founder of Dhoad, arrived one day from Rajasthan in Corsica, received an award as ambassador of the culture of Rajasthan by CID-UNESCO, Ashiya Section Japan in 2019, for his "extraordinary contribution of creating a bridge between countries through music and dance ", Rahis Bharti is one of those whose career does not leave you indifferent.
With his tabla and his 20 years, he brought with him all the tradition of his country. A charismatic leader of the Dhoad Gypsies of Rajasthan, he is heir to an illustrious family of Maharajas troubadours.
Musicians, singers, dancer and fakir take you on a bubbling interlude beyond time and borders. Behind them is the entire Indian cultural history revealed, an oral tradition handed down for seven generations. In their words, in the songs, it is the Hindu princesses who are waiting for the rain. The bitter memory of ancient deserts, the illustrious palaces of the kings of old and still the languid call of being loved and of thirst. Today, Rahis Bharti is at the head of an empire. Over a thousand concerts around the world have made Dhoad the cultural ambassador of Rajasthan. Invited by Indian Prime Minister Narendra Modi at the Caroussel du Louvre, former President François Hollande, Edouard Philippe, ex Prime Minister or even musician Mick Jagger, they also played for the Athens Olympic Games, The 50 years of the 'Independence from Algeria, the (Paléo Festival) in Switzerland, the (Sziget) in Budapest, (Womad) in England, (Formula 1) in Singapore, or the Diamond Jubilee of the Queen of England. Summer scene at Parc de la Villette, Guimet Museum, Jazz under the apple trees.
Click on the icon to download the Dhoad poster
Booking contact for worldwide
Rahis Bharti.